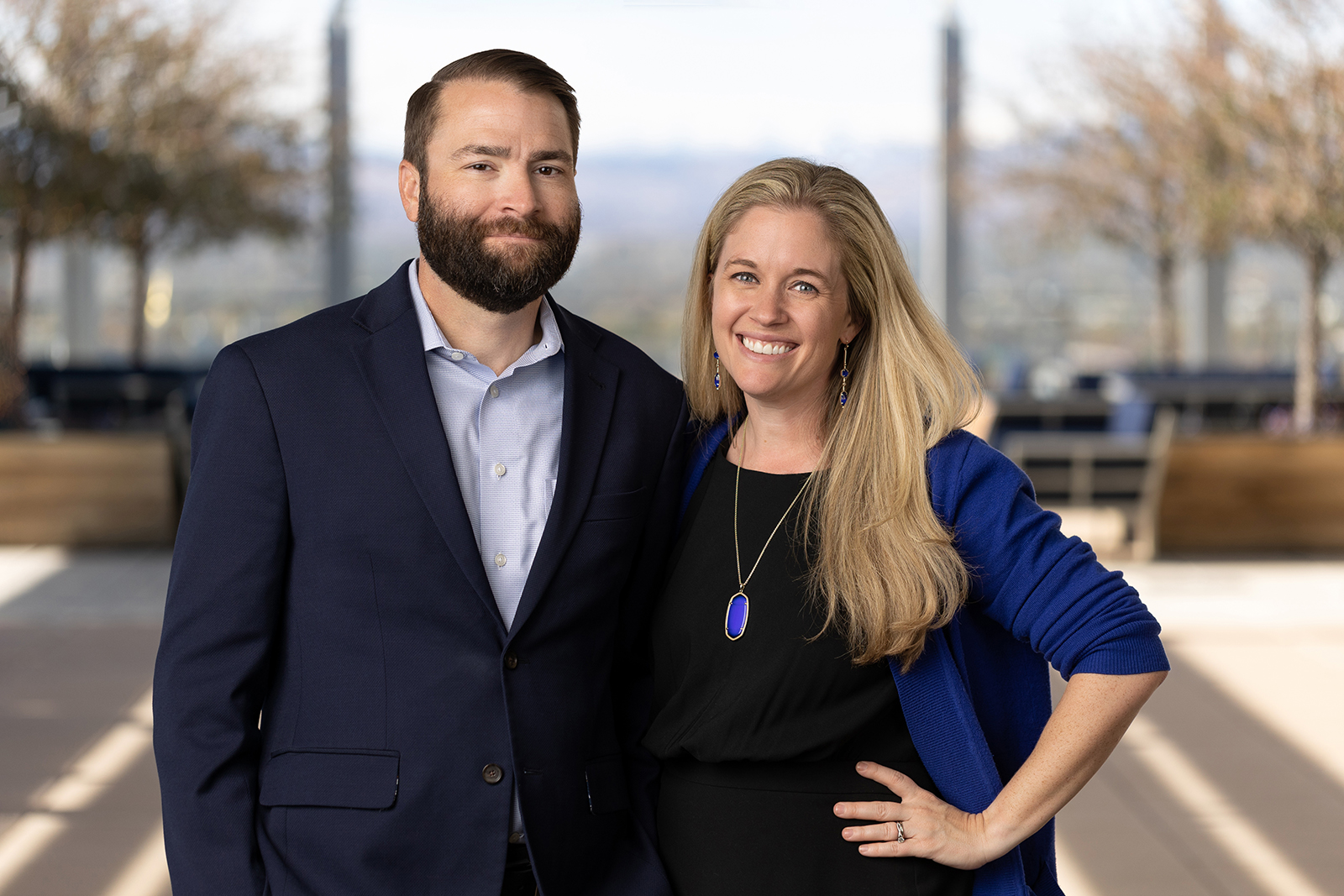 Dennis M. Lanphier, CPA, Esq., LL.M  & Brittany S. Lanphier, CPA
Big Firm Expertise...Small Firm Relationships
Established in 2012, The Law Offices of Dennis M. Lanphier, P.C. is a boutique law firm located in Denver, CO.  We provide sophisticated tax and legal counsel to business and individuals along Colorado's Front Range as well as globally.  The tax professionals within our firm include attorneys, CPAs, Enrolled Agents, and a Master of Laws in Taxation.  
Our firm gives clients the unique opportunity to leverage big firm expertise with small firm relationships.  Our professionals combine technical proficiency and varied experience to provide sophisticated solutions for our clients while still giving each client the attention and individual focus that they require (and deserve!).
Dennis and his wife, Brittany, have grown their practices in the fields of law and accounting into highly specialized and respected firms in the Denver Metro area and beyond.  Our small-business roots enable us to connect with our clients on a more personal level in providing tax and legal services to both businesses and individuals.  Our goal is for each client to feel like our only client.
We are a small firm with a global reach.  While we call Denver home, we have worked with clients on a variety of legal, tax compliance, and planning matters from all around the world.  We utilize the latest in technology to ensure that working with us, no matter how remote, is as easy as sitting with us face-to-face.
Contact us today to schedule a consultation and learn more about Dennis M. Lanphier P.C.